Kitchen Design
Ron Smoire is perhaps the only kitchen designer in Los Angeles who is not only
a professional chef, but the creator of residential kitchens for some of
Los Angeles' most well known and powerful residents. Ron is now offering his expertise directly to homeowners and design professionals throughout Southern California. Always with the goal of turning the kitchen into the most elegant, purposeful and organized room in the house.
Every professional chef knows that when cooking — organization and timing is everything. If your new kitchen is well designed, everything — stove, sink, refrigerator, ovens, prep areas and pantry—will be where they need to be. Ron brings this chef's perspective to every kitchen design project. If your goal is a great kitchen, then your dream kitchen begins here.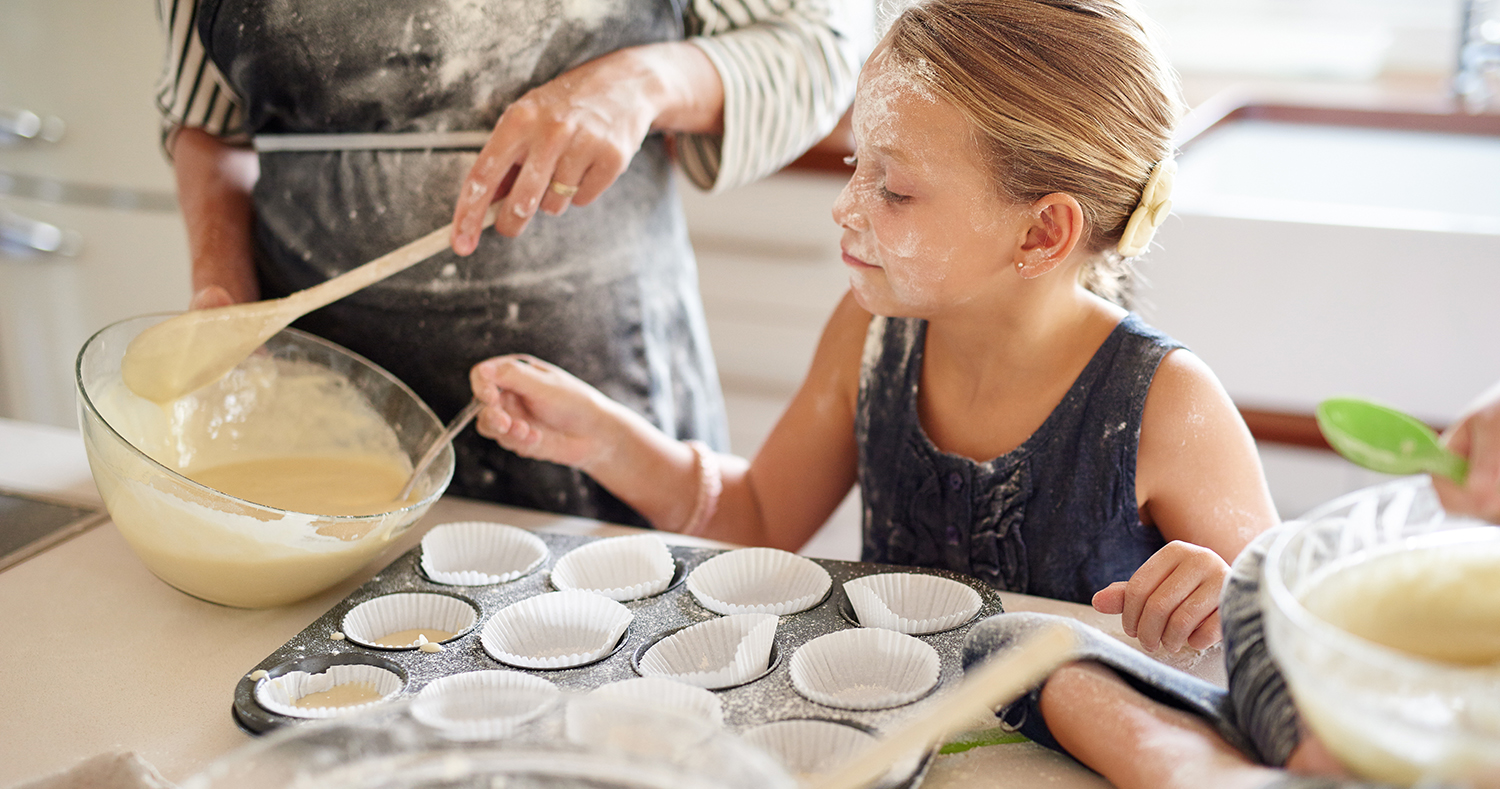 A well designed kitchen creates harmony and a sense of place in one's home — where families congregate and friends are entertained. Ron Smoire begins every project with the desire to help you create the perfect kitchen for your lifestyle.