Ron Smoire — Allied ASID

Influenced by my Hungarian grandmother who loved to cook for her B+B guests, and my father who was passionate about quality, attention to detail and making beautiful things that worked, I can now see that my profession as a kitchen designer was almost inevitable.
INTERIOR DESIGN
Throughout my professional career, I have advised on numerous residential kitchen projects in Southern California, in addition to chef designed commercial projects including the design and renovation of Opera Restaurant in Santa Monica, Marshal's Bar & Grill in Paris France. This lead to my professional design education at UCLA Extension/Cal Poly Pomona's Interior Architecture program. I have worked at several design showrooms including the Thomas Lavin in the Pacific Design Center and Hollywood Sierra Kitchens in West Hollywood.
PROFESSIONAL CHEF
I established my culinary credentials working as a chef at numerous landmark restaurants in Los Angeles: 72 Market Street in Venice, Michael's, Les Anges and Chinois in Santa Monica and La Toque in West Hollywood. Several turns in France included working at Michelin Starred restaurants Guy Savoy and the Hotel Le Fréres Troisgros. In the mid 80's, I brought my interpretation of California cuisine to a Paris restaurant called, Marshal's Bar & Grill as their executive chef (See Los Angeles Times in June of 1986, "New American In Paris" ). Following my career in France, I returned to US to establish a boutique catering business specializing in chef-created intimate dinner parties and larger fine dining events. This led to becoming the private chef for David Geffen (for ten years) as well as several others, including Jimmy & Vicki Iovine.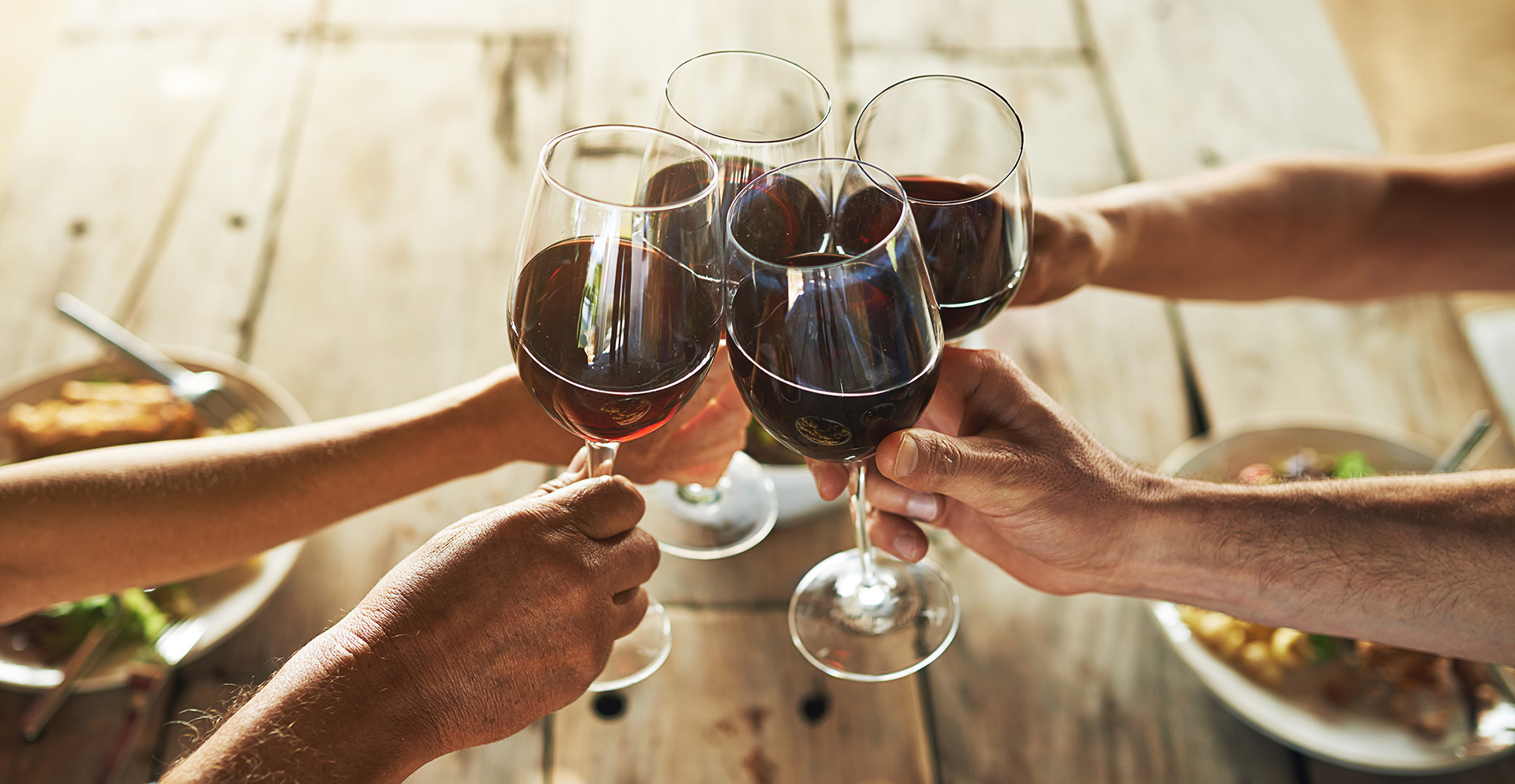 UCLA Extension
Interior Architecture Design Program
2009-2011 - Certificate
UCLA/Cal Poly, Pomona
Master of Interior Architecture Program
Studied 2011-2013
Allied ASID
ReGreen Certified
The Evergreen State College
BA (History / Political Science)
REVIEWS
Herald Examiner Newspaper, Los Angeles CA
Kathy Gallagher's Restaurant
West Hollywood, CA
Los Angeles Times Newspaper, Los Angeles, CA
Marshals Restaurant
Paris, France
The Evergreen Review
Olympia, WA
LA Vie Des Loisirs
Marshals Restaurant
Paris, France
Cuisine & Vin De France
Marshals Restaurant
Paris, France
NOTABLES
President Clinton Dinner — Malibu, CA
White House Certificate
Private Chef's Agency — Beverly Hills, CA
Ecole Le Notre —Paris, France
CERTIFICATE DE TRAVAIL
Hotel Le Freres Troisgros***
Roanne, France
Guy Savoy**
Paris, France
Gerard Panguard**
Boulogne, France
Le Coq Hardi*
Bougival, France